HypZert-Certification
IntEx Valuation GmbH's property valuers are certified by HypZert GmbH. The HypZert certification is accredited according to ISO/IEC 17024 by the German Association for Accreditation (TGA) and is therefore recognised worldwide.
As part of the HypZert-Certification valuers regularly prove their personal aptitude and their highly technical credentials as well as many years of professional experience to the certification body. Their work is constantly monitored by the certification body, for example by several annual checks of work samples and through technical discussions.
In order to guarantee and maintain a high level of quality, the validity of the certificate is limited to five years. Thereafter, the valuer must re-validate their level of knowledge in an exam.
The HypZert-Certification process also involves valuer proving their specialist knowledge of collateral value valuations (Mortgage Lending Value). Thereby, the legal requirements for valuers according to paragraph 6 of the mortgage lending value regulations (BelWertV) are fulfilled.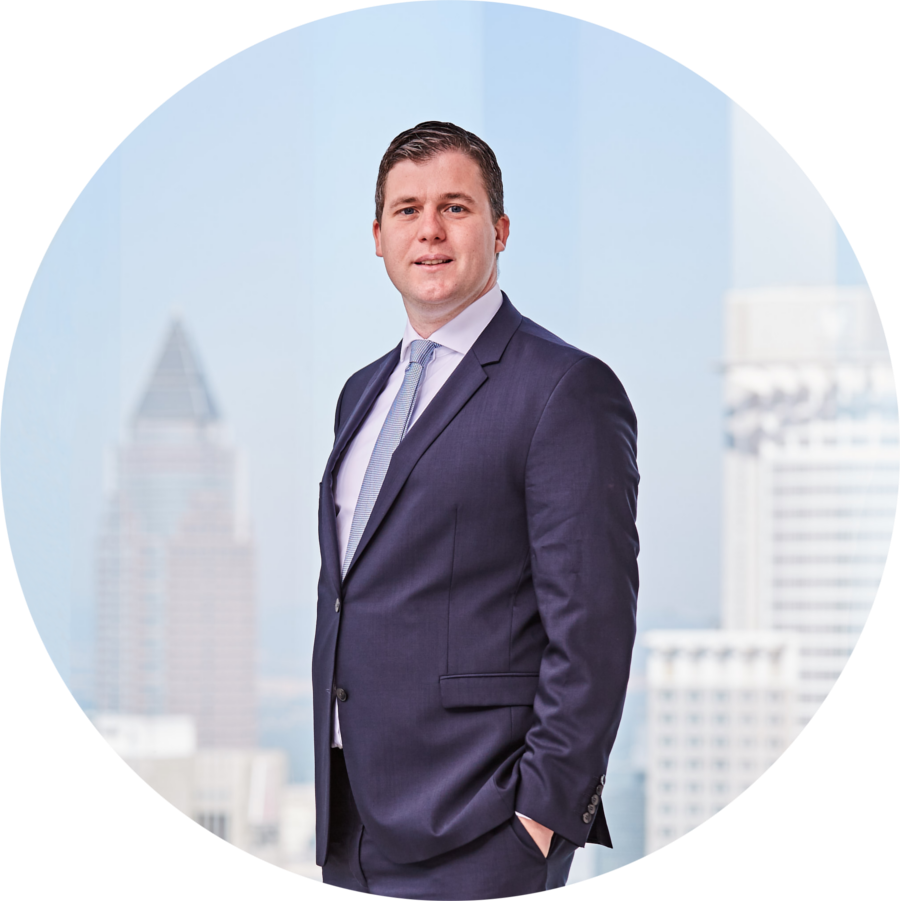 "The requirements for property valuers and reports have steadily increased in recent years, valuers are regularly confronted with complex questioning and misjudgements can lead to high financial damages. Therefore, a solid education and further training is indispensable."
Maarten Fijnaut – Chief Executive
HypZert GmbH and the certificates it issues are recognised by numerous institutions both nationally and international:
In February 2005, a cooperation agreement was agreed with the Appraisal Institute, Chicago/USA, recognised as one of the leading organisations of real estate valuers. Thereby, the Appraisal Institute recognises the high quality of certified HypZert valuers.
In a letter from 7th September 1999, the Federal Office for Supervision Financial Services Providers accepts the qualifications of certified valuers within the scope of large exposure guidelines as valid "…if the real estate valuers fulfill the HypZert GmbH requirements for certification."
HypZert GmbH was accredited by the German Association for Accreditation GmbH (TGA) as one of the first companies in the sector for the certification area "Collateral Value Investigation" today "CIS HypZert (F)" according to ISO/IEC 17924. HypZert's accreditation is valid until 05.01.2018 and is registered under the accreditation number D-ZP-16042-01-01.
As part of the valuation of plots of land for the purposes of inheritance or capital transfer tax, real estate valuations from certified valuers are accepted via the finance authorities of all German federal states for property valuation according to HypZert.
In October 2012, RICS London and Germany made an agreement (Memorandum of Understanding) together with HypZert/vdp, which underlines mutual recognition and collaboration. The common goal is the improvement of valuation standards in the real estate economy.
TEGoVA – The European Group of Valuers' Associations – has developed a seal, which is aimed at making the quality of work from real estate evaluators across the individual countries comparable. Valuers and Evaluators who fulfill a specific qualitative minimum requirement received the title "Recognized European Valuer", "REV" for short. HypZert real estate valuers for financial economic purposes fulfill every aspect of these requirements and may call themselves Recognized European Valuers.
Source: HypZert GmbH